HOT SPRINGS
A group of friends' adventurous trip to a secluded mountain hot springs gets interrupted by the arrival of a stranger.

︎︎︎︎︎︎︎︎︎

Coming Soon

STARRING
Colin Bates as Ben
Ari Golin as Bill
Ella as Becky
Kane Miller as Brendan
Chelsea Kurtz as The Old Lady
Anik Zarkos as the Waitress

Writer/Director: Alex Pabarcius
Producer: Jefferson Randall
Assistant Director: Regina Melady
Cinematography: Theo Matza
Assistant Camera: Joel
Lights: Alex Fabry
Costumes: Regina Melady
Make-up: Trevor Thompson
Sound: Jackson Martel
Script Supervisor: Amara Miller

Head Chef: Lucas Pabarcius
Assistant Chef: Bella

︎︎︎︎︎︎︎︎︎



CODE RED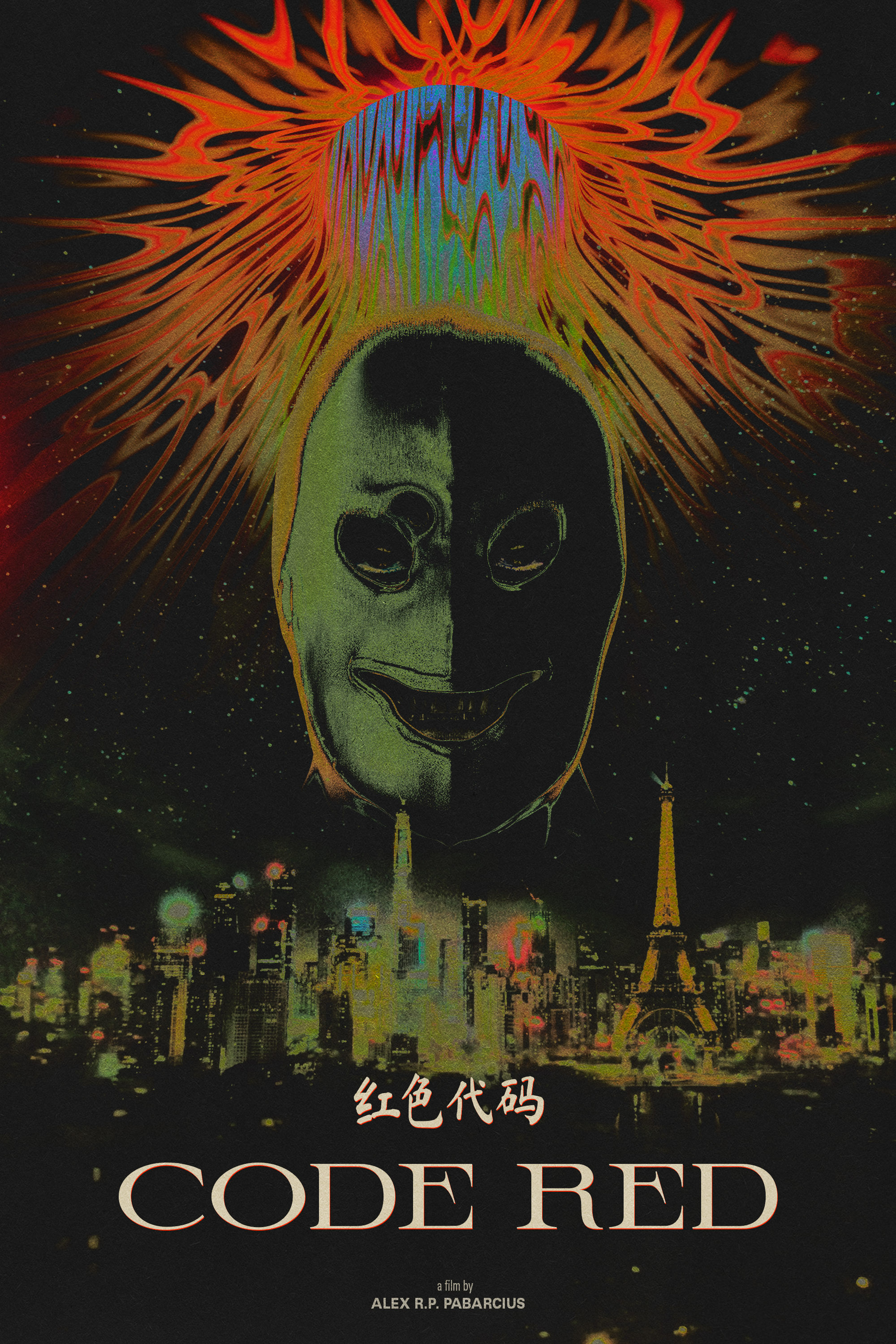 A phantasmagorical Chinese language film shot in Shenzhen, China and Paris, France. Currently in Post-Production.



Read about the 2021 Paris shoot here ︎︎︎ click me
And the 2019 Shenzhen shoot here ︎︎︎ click me.


︎︎︎︎︎︎︎︎︎

Coming Soon

Written and Directed by Alex RP Pabaricus

STARRING
George Qian as Jin
Lin Chen as Chen
Juno Guo as Kay
Boris Gillot as the Tourist

Producer: Yun Yin
Producer: Alex Pabarcius
Producer: Alexandre Leter
Line Producer: Shuyue Zhao
Line Producer: Yuanxi Su
Associate Producer: Derrick Wang
Associate Producer: Anbo Zhao
Production Manager: Lucie Parrinello
Associate Production Manager: Melina Deletang

First AD: Joseph Eusebio & Leland Meade Miller
Second AD: Wen Zhong
Third AD: Xiaoqi Yang

Cinematography: Forrest K. Sassaman
Cinematography: Paul Delmas
Cinematography: Roxanne Solari
Cinematography: Kay Choion
First AC: Quintin Duvillier
Gaffer: Simon Van Cleemput
Electrician: Lucas Richard
Key Grip: Alexandre Vatin
Grip: Clément Schneider

Costumes: Regina Melady
Production Design: Natalia Gomez Vazquez
Choreography: Guilhem Mignon

︎︎︎︎︎︎︎︎︎


DISCO CALLS


A lactose intolerant milkman confronts his disco past; destiny is calling.



(My first film, 2018)

︎︎︎︎︎︎︎︎︎

Written, Directed and Edited by Alex RP Pabarcius

STARRING
Bodee: Geoff Brooks
Postman Pete: Colin Bates
Monster: Caleb Zakarin
Bodee's Stunt Double: Daniel Osofsky

Director of Photography: Meg West
Assistant Director: Jefferson Randall
Producer: Kira Newmark
Producer: Alex Pabarcius
Producer: Hannah Cooper
Producer: Eliza Wilkins

Graphics: Seamus O'Malley
Costume Design: Clara Von Turkovich
Production Design: Ray Miao
Assistant Camera: Ranja Armbruster
Monster Costume: Emma Graham

Composer: Eric Poretsky & Jakob Shaw
Sound Designer: Will Freudenheim
Gaffers: Julia Levine, Andrew Callahan, Daniel Osofsky, Tony Liu

Sound Recordist: Jake Byers, Joey Chipman
Script Supervisor: Caleb Zakarin
Co-Producer: Frank Collins
Production Assistant: Alea Laidlaw, Liam Trampota
Sound Mix: Christopher McDonald

THE DISCO BOOGIEBRATS
Catherine Abert
Keith Christen
Owen Christoph
Joey Chipman
Duncan
Alexander Donald
Duru Dumankaya
Kazumi Fish
Matilda Hague
Ginger Hollander
Alea Laidlaw
Campbell Silverstein
Djuna Schamus
Liam Trampota
Zachary Turner
Joey Young
Clara Vaughn
Jordan White
Marten Weiner

︎︎︎︎︎︎︎︎︎




THE SLOW REGARD OF SILENT THINGS

Adapted from the Patrick Rothfuss' fantasy novel by the same name. Directed by Rebecca Engle.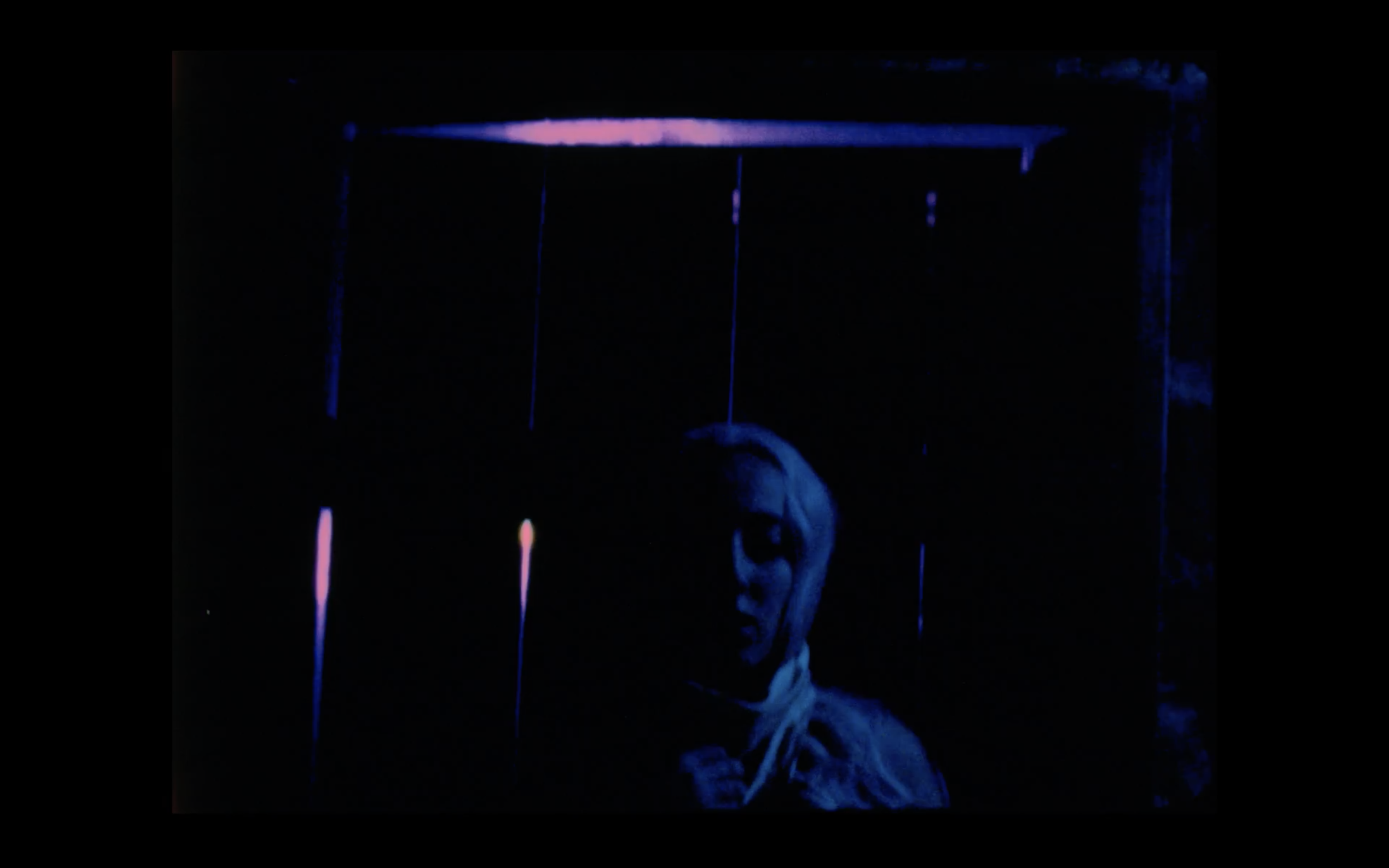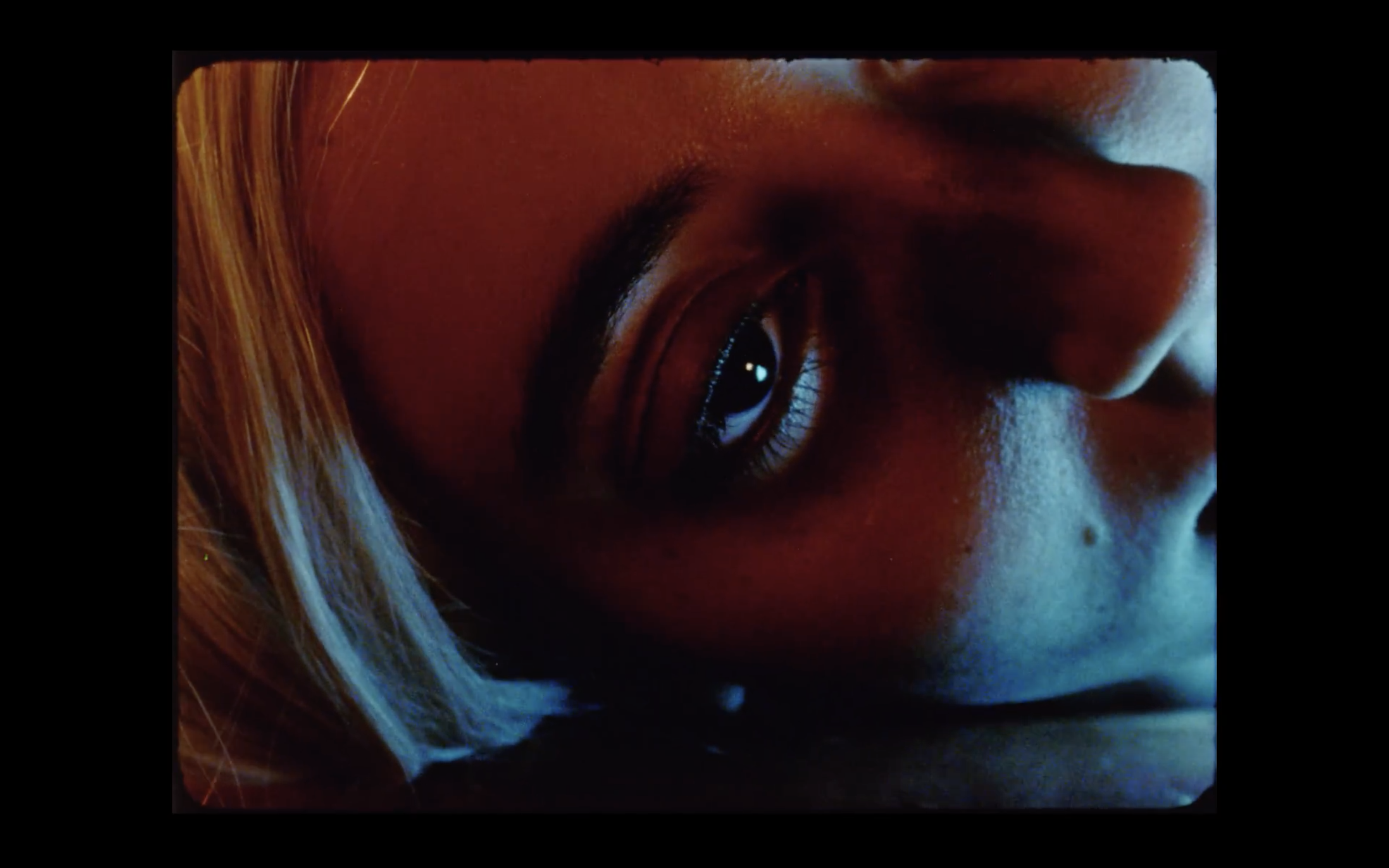 Link available upon request.

︎︎︎︎︎︎︎︎︎

Written and Directed by Rebecca Engle

STARRING
Serene Murad as Auri

Cinematography: Alex RP Pabarcius
Camera Assistant: Chris Chen
Camera Assistant: Ranja Armbruster
Camera Assistant: Toby Liu
Gaffers: Jake Byers
Gaffers: Jamie Cureton

Producer: Kelly Gordon
Assistant Director: Daniel Osofsky

Script Supervisor: Mguel Pérez-Glassner
Script Supervisor: Miranda Hoyt-Disick
Script Supervisor: Ari Adler
Production Assistants: Sophia Dienstag
Production Assistants: Eliza Wilkins

Composer: Julia Mitchell
Sound Recordist: Tony Liu
Sound Mixer: Taylor Warren

Production Designers: Daniel Gordon
Production Designers: Alea Laidlaw
Props Master: Ashlyn Drake
Props & Effects Consultant: Vacek Miglus

Hair, Makeup, Costume Designer: Erin Hussey
Hair and Makeup Consultant: Elizaveta Kravchenko

Location Managers: Elizabeth Shapio
Location Managers: Dean Danalia
Location Managers: Robyn Valentine
Location Managers: Ames Ward

︎︎︎︎︎︎︎︎︎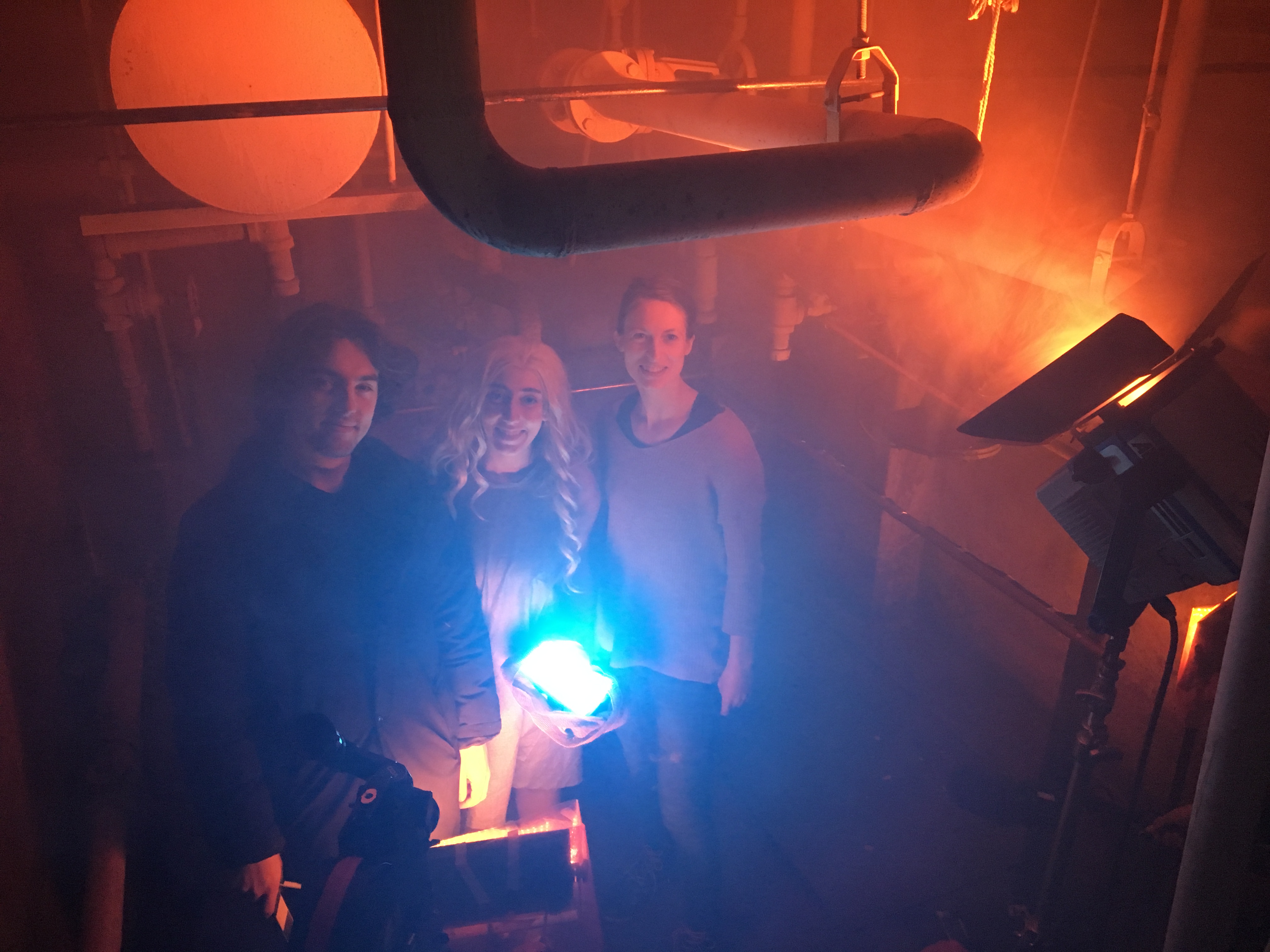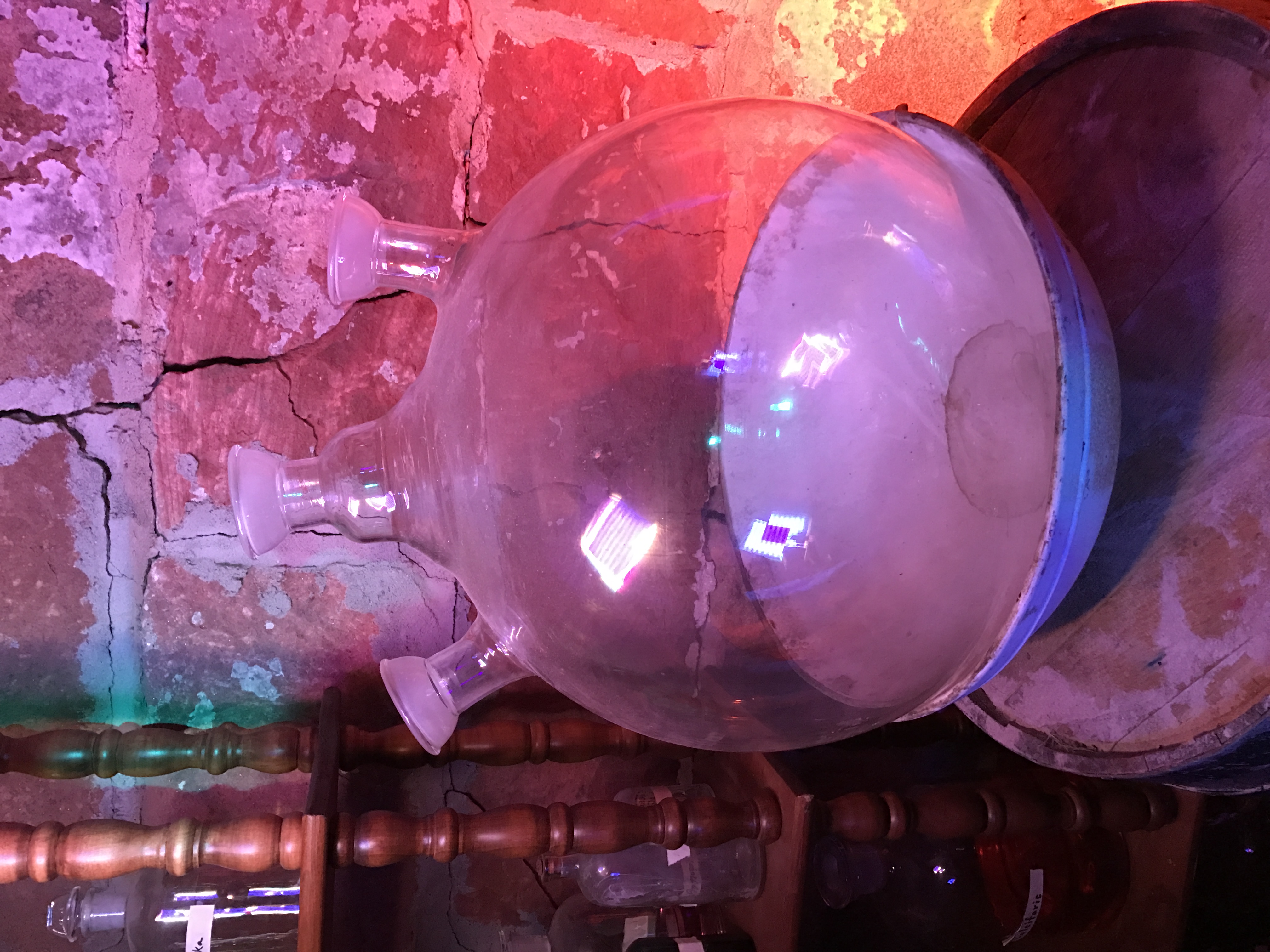 Take a trip through the astral plane.





︎︎︎︎︎︎︎︎︎

Filmed, Directed, and Edited by Alex RP Pabarcius
Starring Aili Francis as the Astral Traveller

Skull Expert: Cheryl Hymas
Costume Supervisor: Michelle Pabarcius
Smoke Engineer: Lucas Pabarcius
Horse Handler: Dakota Chambers
Production Assistant: Kelcey Gordon

Vocals: Aili Francis
Keys: Sam Dewees
Back-Up Vocals: Anjali Desai
Drums: Jack Gorman
Bass: Keizo Fish
Guitar: Ben Saldich

︎︎︎︎︎︎︎︎︎